®C
Screenwriter | Filmmaker | Editor | Producer
---
Senior Language Spot-Checker at OTRO
(October 2018 – currently)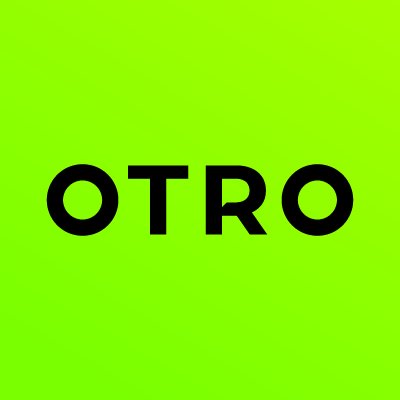 OTRO is a global digital fan club created by the world's top footballers for their fans. This is where our founding players, including the likes of Leo Messi, Neymar Jr. and David Beckham, invite their fans to see the other side of their lives through exclusive and original documentaries, episodes and films. It's a club, where players and fans interact through comments, quizzes, competitions and live Q&As.
OTRO's goal is to create a deeper connection between football fans and the world's greatest players. It's a privilege and honor to help our players tell their stories.
---
Freelance Metadata Consultant at Tubular Labs
(September 2018 – October 2018)
Temporary contract as a consultant to analyze metadata content on YouTube videos advertisements, identifying relevant information.
---
Enhanced Content Tagger at Netflix
(June 2015 – March 2018)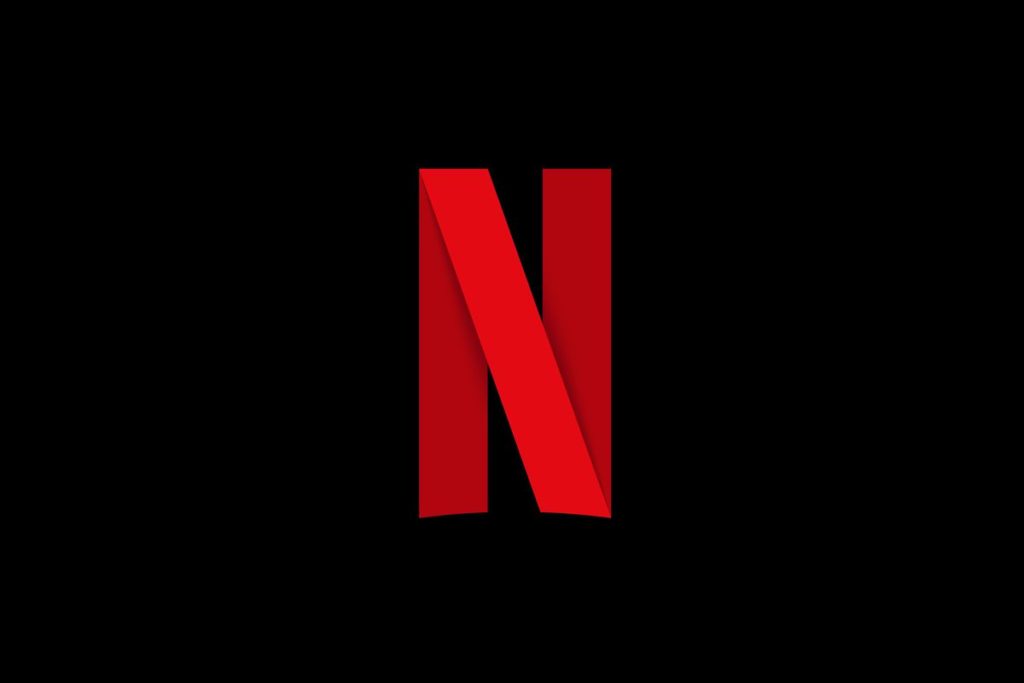 As an Enhanced Content Tagger for Netflix, I've analyzed movies and TV series, creating quantitative metadata that would be used to generate personal recommendations and a universal rating system for Netflix streaming consumers. I've also occasionally written coverage analysis for Original Content that was being developed by Netflix globally of titles presented in their original language (Portuguese, English, French, Italian and Spanish).
---
Co-Founder of ScriPitch
(since 2013)
ScriPitch is a free online platform and development production company for independent screenwriters.