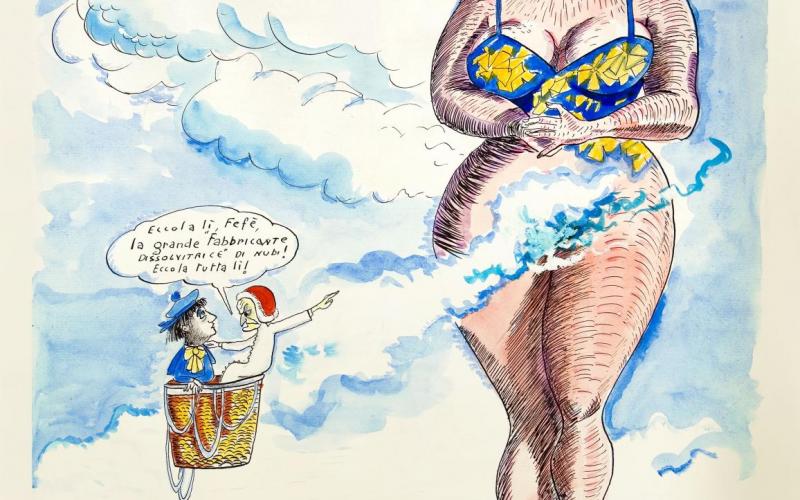 It was amazing to be invited into a new episode of the show Nektar Island, at K2K radio – in the virtual company with my dear friends Chawat Lancien, Christian Müller and Maddalena Ghezzi to talk a little bit about "Il Maestro" Federico Fellini, his creative process and the extraordinary 'Libro dei Sogni'. 
Magic, pasta, and that's all!
Listen to the show in the link below.